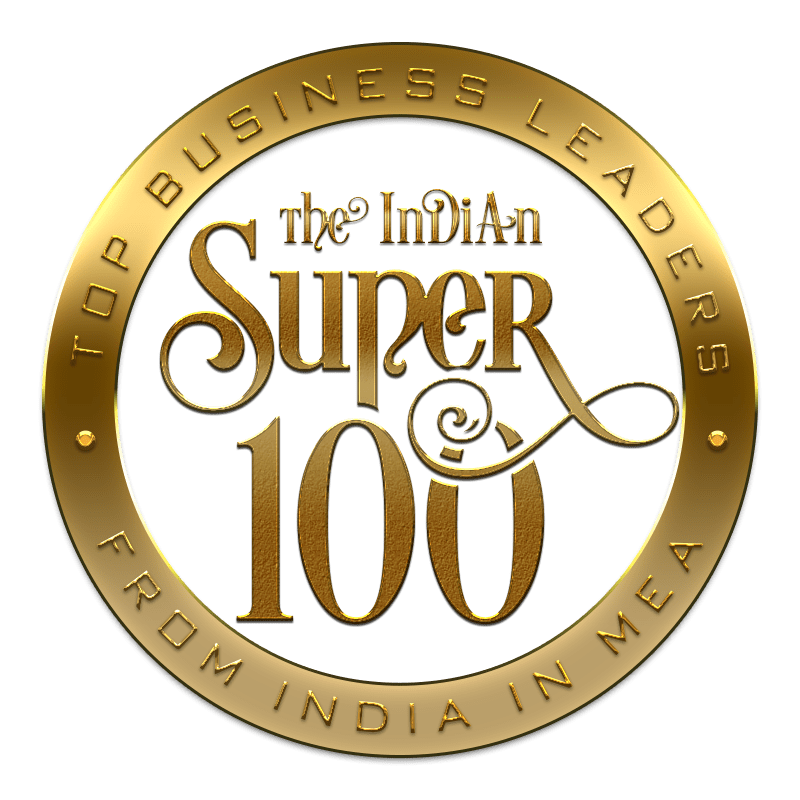 Celebrating Entrepreneurial Excellence
Founded in June 2006, Gray Matter Fz – LLC, based in Dubai, offers a comprehensive and 360-degree media solutions portfolio. The company also focuses on corporate profiling and creating inspirational publication masterpieces that motivate and energize aspiring entrepreneurs to learn from the experiences of their predecessors and confidently step forward to create institutions of corporate excellence.
With innovation and freshness of concept as its hallmarks, Gray Matter Fz LLC, Dubai, offers a comprehensive media solutions portfolio with a focus on publishing inspirational masterpieces that motivate and energize aspiring entrepreneurs to create institutions of corporate excellence.
Since its inception, Gray Matter (Dubai) has been constantly raising the bar by executing projects in an innovative and globally competent manner. In a major exercise that involves the release of a bi-annual coffee table book, Gray Matter has created a network and a repository of corporate information on the largest organizations and its leaders in the region.
From concept to execution and wrap-up, every project is meticulously planned by a passionate team that addresses even the minute details to ensure customer satisfaction and effective delivery that meets every goal envisaged. Innovation and freshness of concept are the hallmarks of Gray Matter.
The first of its milestone publications was the 'Achievers Series' of coffee-table books that was a collection of captivating and inspiring stories of Top Business Leaders in the Gulf Countries that included insights and messages from eminent leaders in the diaspora and was in fact the launch pad for the collection of books that followed. The series in itself is in its third volume, apart from other series of publications.
'The Super Series' are another set of premium coffee-table books that focus on niche demographics that vary from select groups and regions to global levels. It is also a timeless publication that highlights individual achievement by profiling self-made corporate leaders and their inspiring sagas of struggle and achievement.
'The Indian Super 100', the first of the 'Super Series', profiles leading 100 entrepreneurs, businessmen and professionals from India in the Middle East and Africa. A classic coffee table book, it is a world standard publication that exceeded all expectations and its reach among strategic socio-political centers gives enormous worldwide exposure to the personalities profiled. The launch of the book was also a phenomenal success and it was released by The Honorable Minister for External Affairs, Smt. Sushma Swaraj in the presence of an august gathering, during her visit to the UAE. 'The Indian Super 100' and the exclusive group of profiles that it covers are a clear benchmark of the success of Indian entrepreneurship in the region and the book itself could be seen as a window to all the success that is possible by the Indian diaspora.
An upcoming release in the 'Super Series' that has caught the attention of the media and the industry alike is the book on Women Achievers from India in the Middle East and Africa. It features a select list of determined and successful women who have created an identity for themselves in their chosen field of work through their innovation and vision which has helped bring about change in social and industrial development.
'The Global Super 100' is another magnum opus in the 'Super Series' which is in the making and promises to stand up on the world stage as a worthy platform that presents the pride of Indian entrepreneurship in a literally comprehensive and visually delightful way.
Gray Matter operates through its headquarters in Dubai and its fully owned offshore creative center in Chennai, India. A team of highly experienced designers, writers and developers enable a strong delivery capability which is both technically competent and domain sensitive. Publishing, Advertising and Event Management are the three pillars of the company's portfolio. After having established a strong presence in the Middle East, Africa and India, the company is now addressing the global market.